Policy Briefing Paper #32 – Tax Reform for Equity and Sustainability
---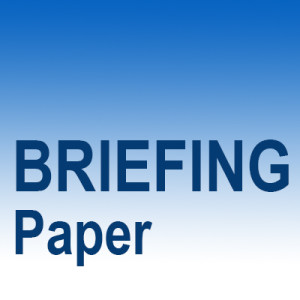 Briefing Paper No. 32 summarizes research on tax justice issues that KAIROS prepared for the São Paulo conference.
Reform of taxation is a feasible way to reduce ine-quality, fund social programs and finance invest-ments in harmony with Earth"s ecological carrying capacity. Taxation measures can also be effective for curbing speculation and excessive investment in ecologically destructive activities.
This briefing paper will elaborate on four pro-posals that are part of the ecumenical plan of action contained in the São Paulo Statement:
1) Ending tax avoidance by the wealthy and transnational corporations;
2) Financial Transaction Taxes;
3) Ecological taxation;
4) Progressive tax reform.