We listened with heavy hearts
---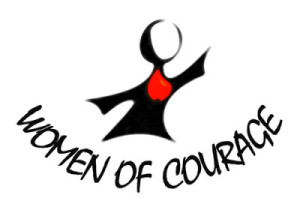 We arrived in Pasto Narino in the south of Colombia at 4am this morning, after a flight from Bogota to Cali and followed by an 8 hour bus ride. We were up a few hours later for a day of meetings local organizations, community members and the departmental government.
This blog entry is written by YOLANDA BIRD
Today we met with some of the local Colombian organization leaders to hear of the problems that they are facing  because of the military conflict in the area.  We heard the testimonies of women who have been affected by rape, impunity, poverty and the displacement of people in communities, in some cases entire families and also entire communities. We listened with heavy hearts as each told their testimonies with a strong need to help stop the violence that has been escalating for many years.
There were moments where we (Jill, Theresa and I) reflected on some of the encounters we have had, growing up in Indigenous First Nations communities and how the effects of colonization, specifically the "Residential School Syndrome"* still affect our children today. The references to the displacement of communities for the mining of natural resources on Indigenous traditional lands, and how the land was spoiled when the mining is done reminded us of our communities in Canada.
My heart goes out to the women here in Colombia. The abuse and human rights violations that these women go through are inhumane. I feel so guilty to say I am fortunate for what I have in life, for some of these people here have been left with nothing after being displaced. Please send your hope and prayers out to them, they need all our support from Canada, I really hope that our visit here  truly makes a difference for them and their children.
*The Canadian Government is working with Indigenous peoples in Canada to reconcile the history of residential schools through the Truth and Reconciliation Commission.  For more information please see The Truth and Reconciliation Commission of Canada website.