Thank you for supporting KAIROS in 2021
---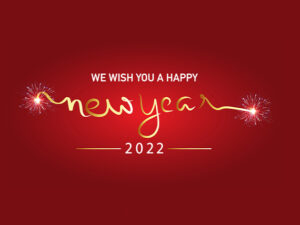 KAIROS is blessed with so many inspiring grassroots partners in Canada and globally who are doing incredible work thanks to faithful supporters like you.
Every day KAIROS works for Indigenous rights, migrant rights, ecological sustainability, gender justice, human rights, and peacemaking. We're optimistic about all that 2022 holds, knowing that you're by our side.
There are only four days remaining before the end of the year. If you haven't already done so, please consider making your year-end donation now, either online or through the mail. As long as your envelope is postmarked by December 31, your gift will be eligible for a 2021 donation receipt. We greatly appreciate your generosity!
Happy New Year from all of us at KAIROS!