KAIROS named Best Activist Religious Group by NOW Magazine
---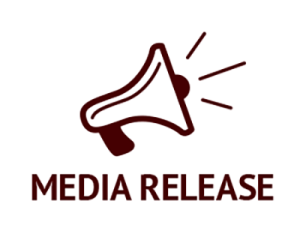 KAIROS is feeling the love, certainly in Toronto. We've been named "Best Activist Religious Group" in NOW Magazine's 2013 BEST OF TORONTO Readers Poll. The popular Toronto weekly officially announced the winners on November 7th.
Hundreds of thousands of people cast their votes to name the best of, well… just about everything. Torontonians weighed in on the best place to get a haircut, a CD, organic produce, brunch, fish & chips, a cell phone, a condo apartment, flowers, and so on. Torontonians also voted for their favourite Member of Parliament, actor, dancer, activist, etc. Five exceptional organizations were in the running for Best Activist Religious Group.
"The BEST OF TORONTO award is a great honour for us," says Jennifer Henry, executive director of KAIROS Canada. "It's an accolade we share with our member churches and organizations, which work so hard to advance social change by amplifying and strengthening the public witness of their members. We're really grateful to NOW and the Toronto community for their support."
We will proudly display our Best Activist Religious Group award in our office!