Indigenous Wisdom: Living in Harmony with Mother Earth – Policy Briefing Paper #39
---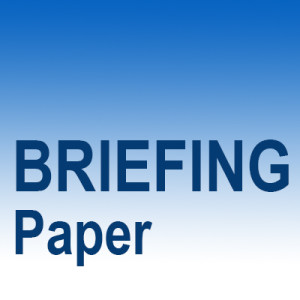 This Briefing Paper summarizes a longer study available from KAIROS.
This summary of our longer study on how the ancestral wisdom of the Indigenous peoples of the Americas can guide us as we face unprecedented challenges from climate change and related ecological crises is now available as a Briefing Paper.
The paper explores Andean peoples' teachings on how to live well in harmony with the natural world and what Canadians can learn from these teachings.