How will you show your love on February 14?
---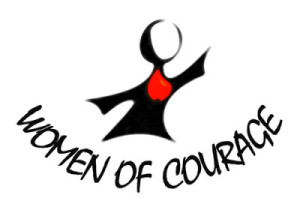 On February 14, send a valentine to your elected representative asking them to 'Have a Heart' for First Nations children and youth.
Shannen Koostachin was a courageous girl from Attawapisk
at First Nation who believed "school is a time for hopes and dreams of the future. Every kid deserves this." She led a movement for safe and comfy schools with culturally-based education for First Nations children and youth before tragically passing away in 2010 at the age of 15. Her legacy has lived on in the Shannen's Dream movement.
We are a long way from achieving Shannen's dream; not only do schools on reserve receive less funding per student but they receive no funding for libraries, language programs, computers or extracurricular activities. Many First Nations children go to school in buildings that are mouldy, unheated and that pose serious health concerns. On February 14, send the Government of Canada an e-valentine that says more effort is needed to address the gap in services available to children on reserve.
As well, on February 14 you can stream 'Hi-Ho Mistahey!', the National Film Board documentary about Shannen's Dream, for free!
Have a Heart Day is an initiative of the First Nations Child and Family Caring Society. For more info visit their site or contact Katy Quinn, Indigenous Rights Program Coordinator at kquinn@kairoscanada.org or 613-235-9956 ext. 224.