Canada's responsibility in advancing women's roles in peacebuilding and defending human rights in the Republics of Sudan and South Sudan
---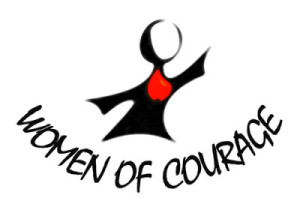 Sudan (now consisting of the Republic of Sudan and the new Republic of South Sudan) had endured over 20
years of a civil war that brought violence, death and destruction. New hope came with the signing of the 2005
Comprehensive Peace Agreement between the government in the North and the rebels in the South. Elections
and a mandated self-determination referendum led to the creation of the Republic of South Sudan (RoSS) in
2011.