Canada's responsibility in advancing women's roles in peacebuilding and defending human rights in the Philippines
---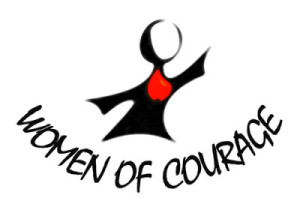 Long-standing economic and political crises continue to fuel internal armed conflict in the Philippines. As many as
40,000 people have been killed, mostly in the rural areas. In Mindanao, the price of war has included the death of more than 120,000 people, as well as the displacement of entire communities. Many children grow up believing
that violence is an inescapable reality of life. Mothers helplessly watch their children die of preventable diseases.