A joint statement: Gender, faith and COVID-19
---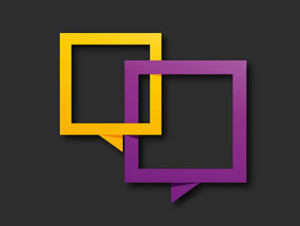 KAIROS supports the World Council of Churches (WCC) and other Global faith-based organizations in their call for gender justice amid COVID-19 response. "A Joint Statement: Gender, Faith and COVID-19" depicts why the impacts of COVID-19 are being hardest felt by women and girls. The statement reads:
"As the pandemic unfolds, we have witnessed an increase in intimate partner violence and other forms of domestic violence. In some communities around the world, violence against women during the pandemic has been by the security agencies enforcing the lockdown, sometimes using undue force."
KAIROS partners across the globe have raised alarm about the increase in gender-based violence, including domestic violence, during the pandemic. As local organizations working on women's rights and peacebuilding in some of the most protracted conflicts in the world, partners are responding to this increase in violence against women and the growing need for psychosocial and legal support even in the context of social distancing, working remotely and limited mobility.
We know all too well that this increase in gender-based and domestic violence is also being seen across Canada.
The Joint Statement highlights the vital role of religious institutions in promoting messages of gender justice and challenging stigma.
"More than ever, we need to lead a response that is both focused and driven by the values of love, dignity and justice," says Dr Isabel Apawo Phiri, WCC deputy general secretary.
Read the WCC press release and full statement.