In announcing its approval for the Northern Gateway pipeline, the federal government said that Enbridge "has more work to do to engage with aboriginal groups." This passing off of responsibility to the pipeline's sponsor does not release the government from its responsibility to properly consult the First Nations affected.
Jennifer Henry, Executive Director of KAIROS: Canadian Ecumenical Justice Initiatives, has issued a statement in response to the ongoing violence and military action in Palestine and Israel.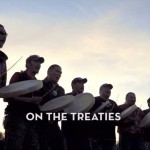 Two videos by Allan Lissner on the Tar Sands Healing Walk.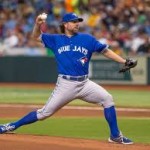 Pitching truth to power.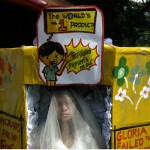 In her article "Why everyone should care about the Temporary Foreign Worker Program", writer Harsha Wallia links current and historical Canadian complicity in local and global resource extraction on Indigenous lands to the exploitation of racialized labour. She connects colonialism and concepts such as "Terra Nullius" (or Empty Land) - which have had devastating consequences […]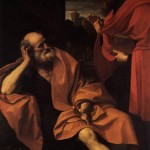 The Spirit of God works though the weaknesses and strengths of unlikely persons like us to witness the Gospel.
This reflection points to the costliness of justice when confronting the violence within ourselves, and our families and personal histories.