Late in the day on June 17, with little fanfare but much anticipation among Indigenous communities, the environmental sector, and the oil industry, the federal government approved construction of the Northern Gateway pipeline. The government has, in the decision, placed all onus for the Indigenous/non-Indigenous relationship on Enbridge: "The proponent clearly has more work to […]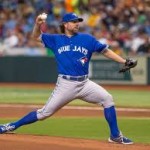 Pitching truth to power.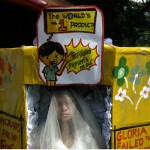 In her article "Why everyone should care about the Temporary Foreign Worker Program", writer Harsha Wallia links current and historical Canadian complicity in local and global resource extraction on Indigenous lands to the exploitation of racialized labour. She connects colonialism and concepts such as "Terra Nullius" (or Empty Land) - which have had devastating consequences […]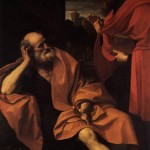 The Spirit of God works though the weaknesses and strengths of unlikely persons like us to witness the Gospel.
This reflection points to the costliness of justice when confronting the violence within ourselves, and our families and personal histories.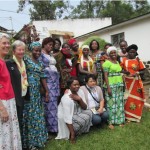 On June 11-13, survivors of sexual violence will gather with governments and civil society groups for the first ever Global Summit to End Sexual Violence in Conflict, hosted in London by the UK Government. Over the past year, more than 110 countries – including Canada – have signed onto an International Declaration to End Sexual […]
This reflection asks us to notice God in our everyday lives through creation at this season by Sr. Marian Noll, OSU, Canadian Religious Conference