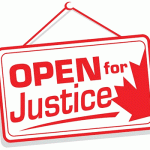 Progress report on Year One of the Open for Justice Campaign Since the Open for Justice Campaign launched a year ago, 90,000 Canadians have taken action in support of Canadian mining accountability overseas, and there have been more than 65 meetings with Members of Parliament in ridings across the country. This groundswell of citizen support is making […]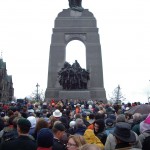 KAIROS Chair of the Board, Rev. Desmond Jagger-Parsons, reaches out in solidarity to those harmed and grieved, and to other faith groups, civil society organisations, and elected officials to stand firm in our commitment to human rights in Canada and abroad.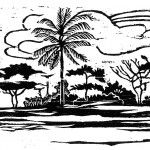 George C. George speaks to us of how God is present in all creation.
The KAIROS Blanket Exercise is a workshop that explores the nation-to-nation relationship between Indigenous and non-Indigenous peoples in Canada. Blankets arranged on the floor represent land and participants are invited to step into the roles of First Nations, Inuit and later Métis peoples. The workshop helps people to understand how the colonization of this land impacts those who were here long before settlers arrived. It engages people's minds and hearts in understanding why the relationship between Indigenous and non-Indigenous peoples is often broken and how we can take action together.
KAIROS Thanksgiving Video Message: thriving with resilience, gratitude and faith 5 yrs after CIDA cut
Alberto Sarthou cautions us that being a servant does not mean shrinking from speaking truth to power.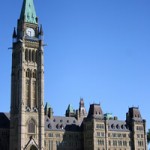 KAIROS Canada is disappointed that the Extractive Sector Ombudsman bill, Bill C-584, did not pass second reading in the House of Commons on October 1. More than 90,000 Canadians voiced their support for such an Ombudsman through the Open for Justice campaign. In spite of this setback, KAIROS is continuing its work with Parliamentarians to build even greater public support for an Ombudsman and to remove legal barriers for those who need access to justice in Canada.