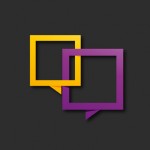 Indigenous peoples and human rights groups say that a new United Nations report on Canada's human rights record should be a wake-up call for all Canadians. (disponible aussi en français)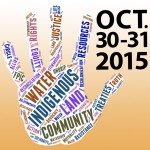 Registration is now open. Events will take place in Vancouver, BC and Moncton, NB on October 30-31, 2015.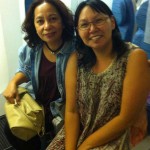 KAIROS is excited to support the participation of Indigenous women from Canada and Ecuador in the International People's Conference on Mining in the Philippines, July 30-August 1.
Come roll with us! RJB is an 8-day mobile bus-based community of creative people passionate about change and justice. Contact graceful@shaw.ca.
The KAIROS partners' roundtable on August 1 will offer participants an opportunity to make connections and increase collaborative work on resource extraction issues, Indigenous and collective rights, corporate accountability, and KAIROS' Winds of Change campaign.
KAIROS—in collaboration with the Canadian Council of Churches , Citizens for Public Justice, Project Ploughshares, Women's Inter-Church Council of Canada, and the Church Council on Justice and Corrections—has compiled a resource for Canadian voters in preparation for the 2015 Canadian federal election.