Rachel Warden
---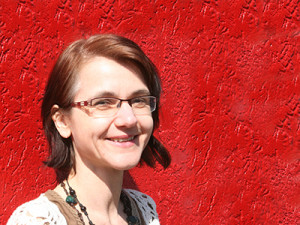 Partnerships Manager
416.463.5312
Rachel is KAIROS' partnerships manager. She has been involved in the human rights and social justice work of the churches for over 20 years and in solidarity and social justice movements for much longer, starting with the anti apartheid and divestment movement and the Nicaraguan solidarity movement in high school and university.
She holds an honours degree in International Development Studies from the University of Toronto, and a graduate certificate Gender and Peacebuilding from the University of Peace of the United Nations in Costa Rica.
Rachel is an experienced Popular and Adult Educator and fearless flute player and member of the Fallen Angles musical group. Finally, but most importantly to her, she is the mother of two beautiful, wise, compassionate and independent young women.