Climate Action Month Day 20: Support youth at Fridays for Future
---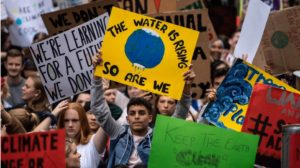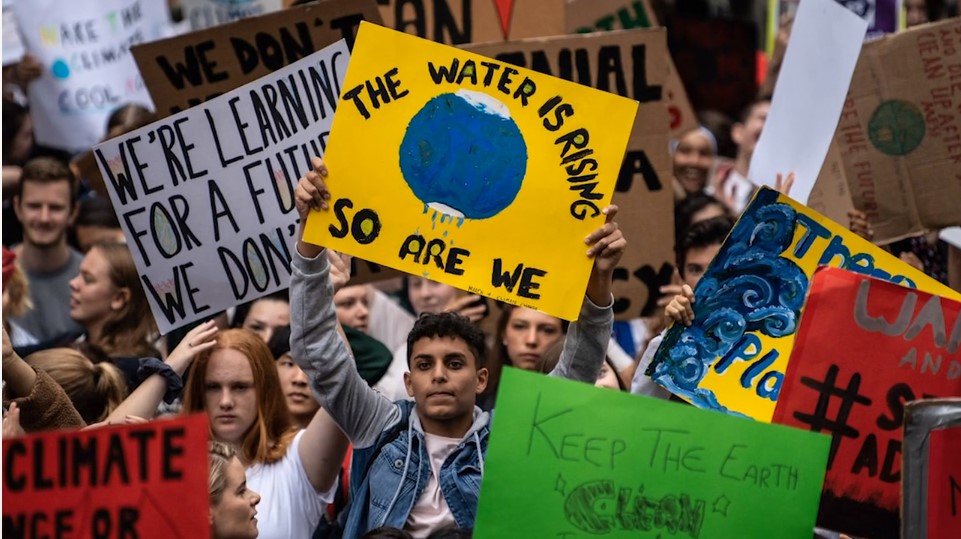 September 20-27, 2019 will mark the Week for Future. Both nationally and internationally events will be happening in support of those fighting for responses to the climate emergency.
The week will begin with a school strike for climate led by Friday's for Future on September 20th. KAIROS will amplify this youth event and share stories and photos.
Today's resources: We've put together a list of ways through which you can participate and support the climate strike.
Read this beautiful prayer written by Jennifer Henry, the Executive Director at KAIROS.
---
Support youth climate action organizers by sharing the Friday's for Future posts on social media.
The Fridays For Future movement began in August 2018. Youth are still striking for the climate and organizing internationally but need the support of adults. (Source: FridaysforFuture.ca)