"I was born in war, grew up in war, and became a mom and grandmom in war. It has impacted me personally, along with my fellow South Sudanese. The violence means destruction, lack of development, and absence of services to people. It makes me wonder what our children are learning from us. That's why I'm involved in peace building in my country."

Agnes Wasuk, Coordinator of the National Women's Programme of the South Sudan Council of Churches
---
Like many women in South Sudan, Agnes Wasuk has had enough. On the first day of every month, she joins 500 church women from all 64 South Sudanese tribes in Juba, the nation's capital. In a show of unity, they walk in procession to denounce the ongoing war.
South Sudan is the world's youngest country and one of its most fragile. The cycle of war stretches back to the 1950s, with briefs periods of peace. The most promising cease fire lasted from 2005 to 2013. In 2011, South Sudan gained independence from Sudan amid great hope for peace. However, peace was short lived and the country plunged into violence again in 2013, resulting in 40,000 people killed and at least a quarter of the population displaced.
Women and girls are particularly vulnerable as they face both gender-based violence and a lack of opportunity to advocate for their rights. KAIROS' partner, the South Sudan Council of Churches' National Women's Program (SSCC-NWP), is deeply respected across the country and well positioned to build bridges between the warring sides. As an ecumenical body of Catholic and Protestant churches, it works to diffuse violence and lay the groundwork for lasting peace, and at the same time, empower women and girls and address gender injustice.  The SSCC-NWP works with men and boys to help them understand the importance of gender justice and equity for their society and the need to help make it a reality, and runs programs that discourage early marriage and promote education for girls, highlighting the benefits to families and wider communities.
A key aspect of the SSCC-NWP's peace building work is hosting neutral forums where those engaged in the war can discuss issues that led to the conflict. Within this space, the parties have a mediated opportunity to negotiate, debate issues, and find forgiveness. SSCC-NWP also hopes to prevent future generations from joining the conflict by engaging youth in workshops that encourage them to visualize their future, make informed decisions, and work through the anger associated with war trauma.
Global Affairs Canada's recent announcement of $4.5 million over five years to five of KAIROS' grassroots partners in the Global South, including the South Sudan Council of Churches' National Women's Program, signals the importance of women-led peace building. Donors who choose to designate the much-needed matching funds will be sending a global message that women's voices matter, and can create lasting change.
With this new funding, the SSCC-NWP will expand its reach to youth and to victims of war by offering trauma healing, counselling and humanitarian assistance. The organization also aims to increase the number of women qualified to engage in institutional and governmental decision making processes.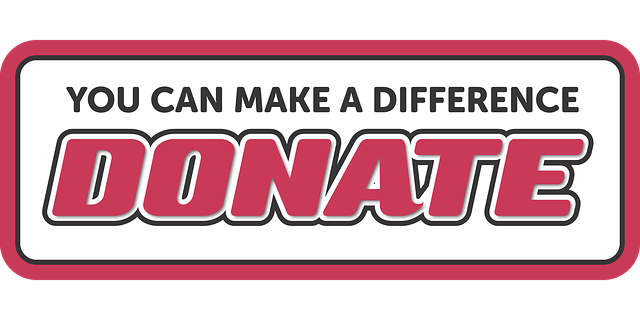 KAIROS needs to raise 1.3 million dollars in matching funds to sustain the Women of Courage: Women, Peace & Security program. 
For every $1 you donate, our partners will get $4