"Women have been at the frontlines for peace, justice, access to land and resources; however, they need to participate in formal peace processes. Their agenda needs to be amplified and adopted in peace building processes."

Vernie Yocogan-Diano, Program Coordinator, Women, Peace and Security project, National Council of Churches in the Philippines (NCCP)
---
Like other Indigenous women activists, Vernie Yocogan-Diano puts her life on the line to defend human rights and empower women affected by armed conflict in the Philippines.
Since the late 1960s the Philippines has experienced sustained conflict. Extreme inequity and landlessness were at the root of the emerging insurgency. Local communities are caught in the crossfire and women are particularly and dramatically affected by the destabilization and violence.
Women and girls face ongoing sexual and gender-based violence as a result of the conflict. Despite the Philippines being the highest-ranked country in Asia and the Pacific in terms of gender equality, with 37 laws protecting the rights of women, sexual violence is still rampant.
For Vernie, this has made the struggle for peace all the more urgent.
KAIROS' partner in the Philippines, NCCP, helps women heal from trauma and trains them to be human rights defenders. It provides women with psycho-social and medical accompaniment, women's rights training, and support through the legal process of pursuing justice. The organization also aims to rebuild the dignity of survivors of gender-based violence, so that they can participate in building peace in the Philippines.
Global Affairs Canada's recent announcement of $4.5 million over five years to five of KAIROS' grassroots partners in the Global South, signals the importance of women-led peace building. Donors who choose to designate the much-needed matching funds will be sending a global message that women's voices matter, and can create lasting change.
With the new Canadian funding, NCCP  will expand its services into militarized regions like the Cordillera and Mindanao. This will enable women who are the most severely impacted by the resulting conflict and human rights violations to learn about and advocate for their rights.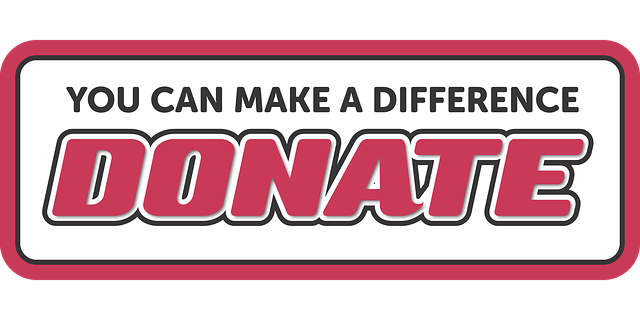 KAIROS needs to raise 1.3 million dollars in matching funds to sustain the Women of Courage: Women, Peace & Security program. 
For every $1 you donate, our partners will get $4