Climate Action Month Day 29: All candidates meeting
---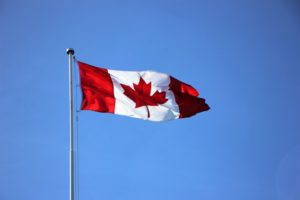 The climate crisis requires each of us to do what we can to reduce our carbon footprint. As important as these actions are, there is only so much individuals can do. Powerful change occurs when governments enact and enforce policies that limit fossil fuel use and advance clean energy alternatives. Governments will only enact such policies when they have the political will to do so.
That's where you come in.
Today's resource: Your ongoing correspondence and meetings with elected officials make a difference. They help elevate the issue and enact important bills. 
---
Contact your representatives to see if they plan on attending an all candidates meeting. If not, organize a meeting and encourage them to attend.
Meeting candidates in person before an election helps you make an informed decision when voting. You can ask specific questions and find out where both the candidate and their party stands on issues that you care about. (Source: KAIROS)