Climate Action Month Day 23: Creating concrete plans to combat climate emergency
---
At the United Nations' Climate Action Summit in New York City today, world leaders and climate activists are meeting to create concrete plans to combat the climate emergency.
Canadians have demonstrated a willingness and excitement for increasing governmental commitment to the Paris targets. In town halls across the country this spring, communities created visions for tackling the climate crisis while addressing societal challenges such as injustices in Indigenous communities, job losses, rising racism, and economic inequality.
Canada's election campaign is in full swing. Now is the time to show candidates that climate change is a non-partisan issue and that Canadians demand an adequate response to the climate emergency, regardless of which party is elected.
Today's resource: UN Secretary-General António Guterres has called the summit to encourage all countries to form realistic plans to reach nationally determined emissions reduction goals by 2020. These targets, created by the 2015 Paris Agreement, aim to reduce greenhouse gas emissions by 45% over the next decade.
---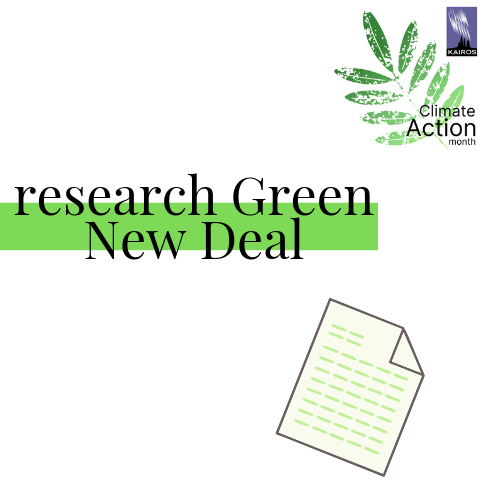 Read the Pact for a Green New Deal and compare it to the federal party platforms. Is there any overlap? 
The Pact for a Green New Deal is a collaborative attempt to make the climate emergency a political priority. It is supported by over 60 organizations and thousands of Canadians across the country. (Source: KAIROS, Pact for a Green New Deal)