Climate Action Month Day 13: Climate change impacting lives in Canada
---
"In every province, in every territory, in hundreds of towns and cities, in First Nations and Inuit communities, climate change in Canada is a fact of life." – Irene Gentle, Editor at Toronto Star.
Today's resource: In an investigative reporting series, Toronto Star journalists tell stories from across the entire country to share how climate change is impacting people from all walks of life.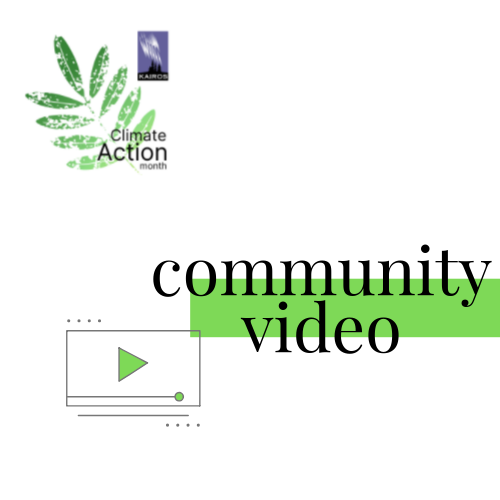 Plan a community video initiative on an ecological justice issue you are passionate about.
Grassroots and community organizing has power to heavily influence elected officials. Storytelling, through a medium like community videos, is a powerful force for social change. (Source: Working Narratives)