Regional news – thank you Carin Crowe!
---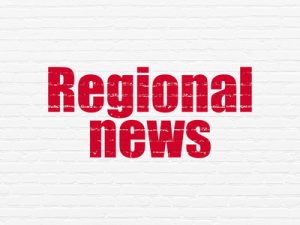 We offer a huge 'Thank you' to Carin Crowe for 5 years of dedicated service in the role of KAIROS Cambrian-Agassiz Regional Representative. Carin completed her term as of the September 28th regional meeting in Winnipeg. There are many, many volunteers across the country who give voice and hands to the KAIROS mandate of faithful action for justice and peace. The role of Regional Rep is particularly important as both the leader of a regional coordinating committee and as the "face" of the organization on the ground in the region.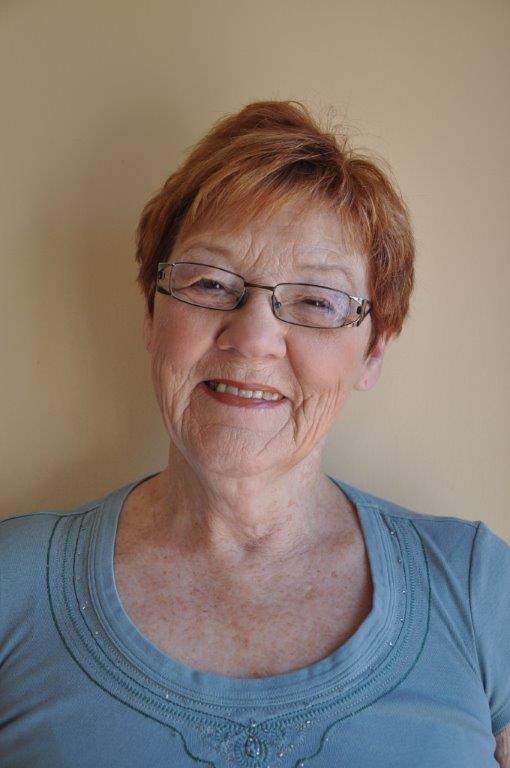 Carin has brought great passion and commitment to this role. She may be remembered best for her work in re-organizing and enlarging the regional committee to include all of the KAIROS member denominations and other representatives modelled after the national Steering Committee. Her enthusiasm has also put her on the road to strengthen ties with communities in the outlying areas of the region. Carin was an early organizer of the KAIROS Blanket Exercise. Her years of relationship building have been instrumental in bringing the exercise to many organizations including the Winnipeg Police Department.
---
We want to take this opportunity to express our appreciation for all that Carin has contributed to the work of KAIROS as Regional Rep. Here are some thoughts from people who worked closely with Carin:
Carin…along with fellow partners in our KAIROS Area group, we want to add this word of appreciation and thanks for your good steady ways with the challenges that keep coming through our KAIROS involvements. We get stretched as to how to respond each time another challenge opens before us. You have a good steady way of seeking to engage us…many thanks and cheers in the days ahead. Ted and Janet Chell

Carin, you are a true movement builder! I have always been amazed at the way you have drawn people into the KAIROS movement. You have done this intentionally, deliberately and with great persistence. Good for you! Thanks for your awesome contribution to KAIROS.  Esther Epp-Tiessen

Thank you Carin – for bringing your passion for justice and your great energy to the work of COCO chair for the Cambrian Agassiz Region of KAIROS. You have worked to build partnerships and to "widen the tent". Peace to you in your post-chairing life and work. Melanie Whyte, fellow member of KAIROS North East Justice and Peace
Ellen Wood is the incoming Cambrian-Agassiz Regional Representative. Ellen was mentored into the position through the newly established role of vice-chair of the regional coordinating committee. Ellen is a familiar face to the wider KAIROS community as a member of the 2013 delegation to mining affected areas of Guatemala. Read her blog, Dusty Shoes or Golden Slippers.