Letter to the Editor: Canada's back or Canada first?
---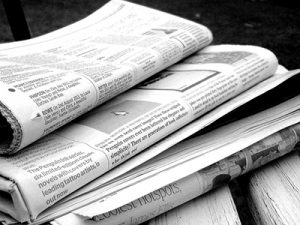 We could do better on aid, Editorial, Jan. 16
The government's recently announced Feminist International Assistance Policy could have far-reaching and long-lasting positive impacts for global peace. But — and it's a big but — the policy's success will depend on the level of financial support and delivery.
Through the policy, Canada will commit 95 per cent of its bilateral international development assistance to women's rights and gender equality, with a focus on women's community-based organizations.
The case for supporting the latter is compelling.
Research shows that peace processes involving women are more equitable, inclusive and sustainable. It is well documented that grassroots women's organizations in conflict and post-conflict zones can bring together warring parties to resolve differences through dialogue, challenge traditional patriarchal norms that disempower women, cultivate male allies, bring trauma counselling to war survivors, and empower women to lead the work in rebuilding communities.
The 2018 federal budget is an opportunity for Canada to invest in international peace building by increasing its foreign aid from 0.26 per cent of gross national income to 0.7 per cent, and by supporting grassroots organizations through diverse and responsive funding mechanisms.
Jim Davis, Africa Partners Coordinator, KAIROS Canada