This Easter, be the Spirit of Change. Donate $20 a month to celebrate KAIROS at 20.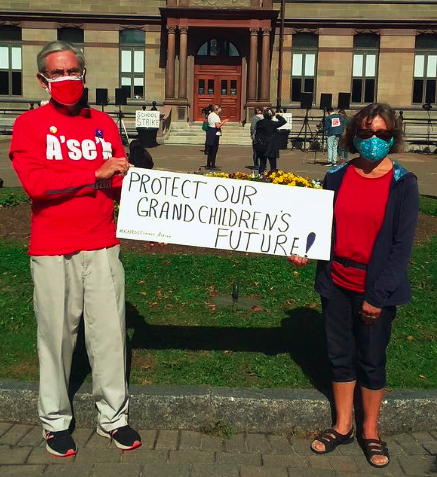 There are no quick fixes to systemic injustices. Year after year, KAIROS works with communities and partners to address the roots of injustice, setting lasting change into motion. Every success is another step to build on.
We are Indigenous, settlers and newcomers to Canada working with people of faith or conscience all over the world for ecological justice and human rights.
KAIROS gets to the heart of what is important.
Will you journey with us for the next 20 years?
We need your support. Become a Spirit of Change monthly donor! It is the most effective way to support KAIROS' work for justice month after month, year after year.
---
I would like to become a monthly donor.
I would like to like to make a single donation.
---