KAIROS Resources
Many KAIROS resources are available free of charge. If you are able, consider making a donation to KAIROS so that we can continue providing these resources and education opportunities to an ever-growing audience.  A tax receipt is issued with every donation of $10 or more. Discounted prices may be available for bulk orders.  Please contact us at
orders@kairoscanada.org
with your request.
---
Order / Download Resources
Publications, maps, posters, videos, workshops, fact sheets, briefing papers, case studies, reports, worship materials and other resources to support teachers, leaders, and you.  A lot is available at no charge.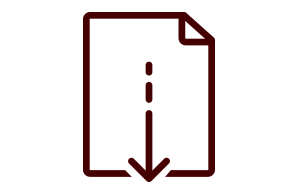 Annual Report
The annual report of KAIROS' activities and financial performance.
KAIROS Times E-Newsletter
A monthly electronic newsletter for the KAIROS network.