A petition for every province and territory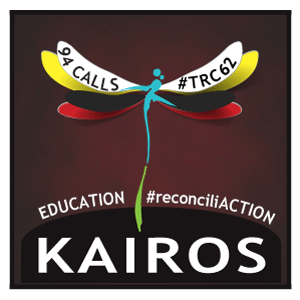 Download the Education for Reconciliation petition specific to your province or territory.
Alberta | British Columbia | Manitoba |  Newfoundland & Labrador | New Brunswick (EN) | Nouveau-Brunswick (FR)| Nova Scotia | Ontario | PEI | Quebec (EN) | Québec (FR) | Saskatchewan | Yukon
Please print copies of the petition, gather as many signatures as you can, and return them to the KAIROS Toronto office as soon as possible.
**Please note that petitions must be printed single-sided.** 
Only paper petitions can be tabled in provincial or territorial legislatures. KAIROS will be working with its network across the country to arrange for signed petitions to be presented in provincial and territorial legislatures in 2016. Keep an eye on the website for more details!
Please continue to send in your petitions.  It's not too late!
We will be presenting petitions in the provincial and territorial legislatures in a rolling fashion.  Petitions have been presented in Ontario (June and September 2016) and Nova Scotia (November 2016) and are in process in Alberta (public presentation expected in March 2017). Manitoba and Quebec will be next. Please submit your petitions as soon as possible in these provinces. Other jurisdictions will follow when we have a minimum of 1000 signatures.
In addition to the presentations, petitions can be used when meeting with individual politicians.  If you would like to use your own collection of signatures to present to your local MLA/MPP, please contact Shannon at sneufeldt@kairoscanada.org.
Please return signed petitions to:
KAIROS, 200-310 Dupont St, Toronto, ON M5R 1V9
Download all resources relating to Winds of Change from the resource area of the website.