Susan James
---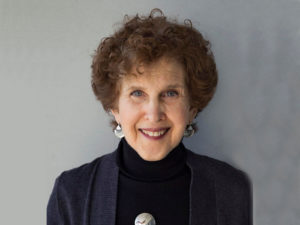 Steering Committee Associate
sjames@kairoscanada.org
416-463-5312 Ext. 238
Susan serves as Board Relations Associate—working with KAIROS board chair and executive, maintaining board policy manual, correspondence and corporate records, coordinating the "Spirited Reflections" project and other special projects.
Previously she managed development projects in Africa with Presbyterian World Service and Development (PWS&D), and prior to that coordinated global health education and awareness programming at the University of South Florida.  She has focussed on global health, gender, HIV and AIDS and human rights in her work with international development organizations, including faith-based, non-government, universities, colleges in Canada and abroad.
Susan plays piano jazz and enjoys international music.  In her personal time, she has supported gender, human rights and climate change actions and attends Royal York Road United Church in Toronto (actively supporting KAIROS).